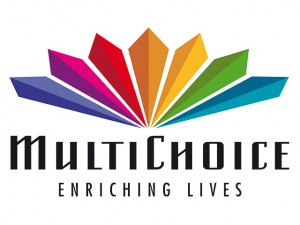 EDIT: For some reason I'm getting a lot of hits on this page at the moment, it only addresses one element on one decoder. If you have any other hassles with your decoder check out this link.
I went home this evening for a family get together and walking into the TV room I noticed an annoying flashing orange light on our Multichoice DSTV decoder. Although others had noticed it, no one knew anything about it. While browsing through some channels my sister pointed out a small "letter" icon which had popped up in the one corner of the screen. Going to the menu and opening the "Mail Messages" option gives one a brief notice about new terms and conditions relating to Multichoice. It also stopped the flashing light.
Mentioning this to my Dad, he told me my Gran had been complaining about the light too, quick phonecall to her and problem solved, along with a set of instructions she was to pass on to her friends.
Now I like the way that Multichoice have integrated this feature into the system, it's just a pity that I doubt anyone actually knows about it. I'm also very curious to know how many phone calls the service centre got about this flashing light that just started randomly last week.
So for anyone wanting to get rid of the flashing orange light:
Turn on your TV and Multichoice Decoder. Take your remote and push the bottom left "Menu" button. A menu should come up on your screen, scroll down to the "Mail Messages" option (if I recall it was option 4) using the cursor/arrow buttons, and use the select button to go into the Mail Messages. It should display a message with regards to the new terms and conditions. Once read, the light should stop flashing and you can press the white "Exit" button once or twice to resume your viewing.